Marine-Based Pet Products
The finest marine-based pet products for your baby. SeaGarden Store may receive a commission on the products that are listed in our store. By clicking on the link you will be redirected to the manufacturers' website.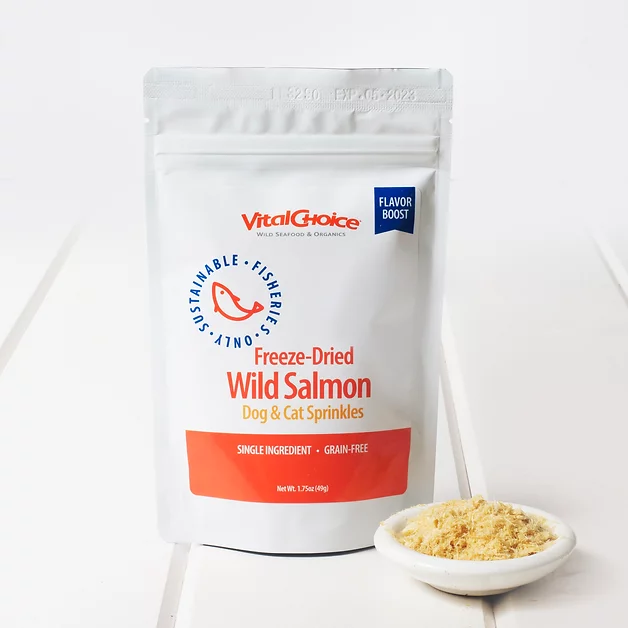 Healthy, Natural, Convenient.
Vital Choice is a trusted provider of exceptional quality premium wild-caught seafood and sustainably farmed shellfish, as well as a growing range of pastured proteins, organic foods and marine-source nutritional supplements.
VITAL CHOICE®