Beauty & Skincare Products
Natural seaweed-based beauty and skincare products for your best you SeaGarden Store may receive a commission on the products that are listed in our store. By clicking on the link you will be redirected to the manufacturer's website.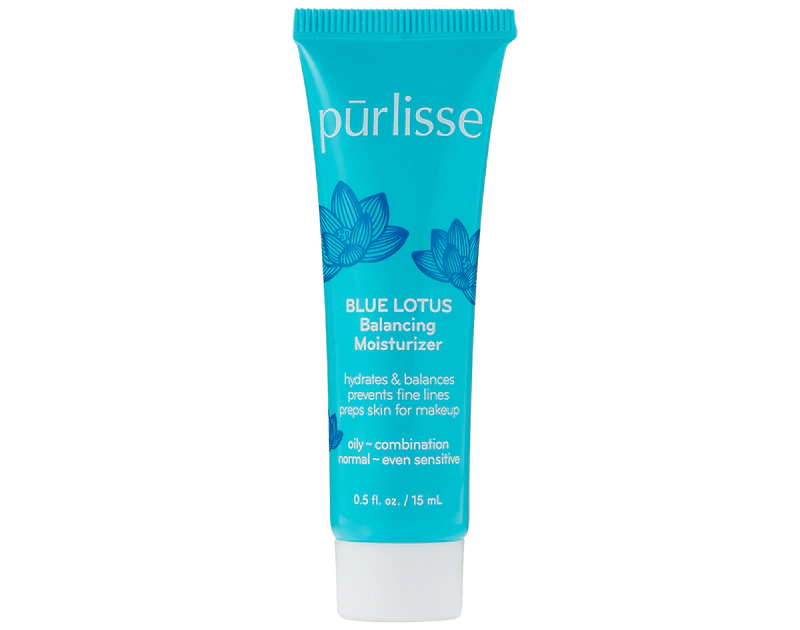 Believe in your Beauty
pūrlisse is a culmination of Asian wisdom and modern philosophy. We partner with the best chemists and research labs in Korea, France, America and beyond to deliver a results-driven skincare collection
pūrlisse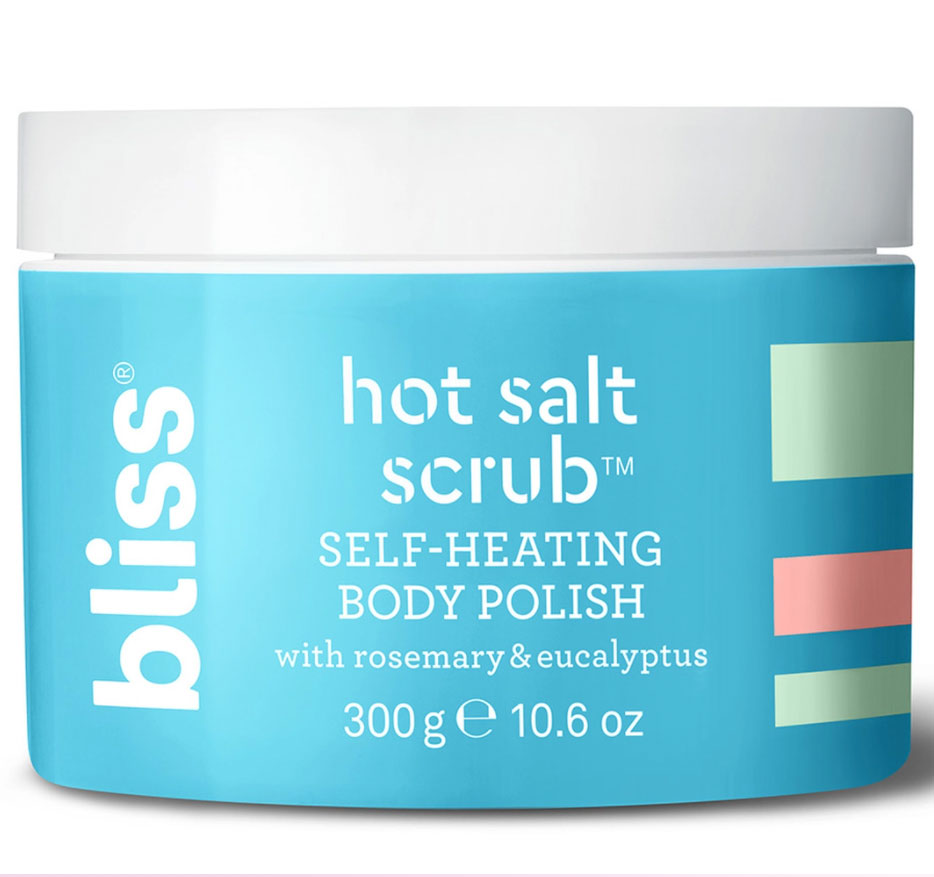 We are CLEAN
All Bliss products are thoughtfully formulated to be safe and free from over 1,300 harmful substances you don't want on your skin or body. We partner with the most responsible ingredient suppliers and follow the strict European Union standards -- the highest in the world for skincare safety.
Bliss World